John and Jack took to Labu Market today, to buy mud crabs.

This is one place I am definitely NOT allowed to go to on my own.

To get to Labu Market, you have to go via the docks.. which is where Furry got the bullet hole in his car.

Labu Market sells mostly buaii and marijuana, but also mud crabs.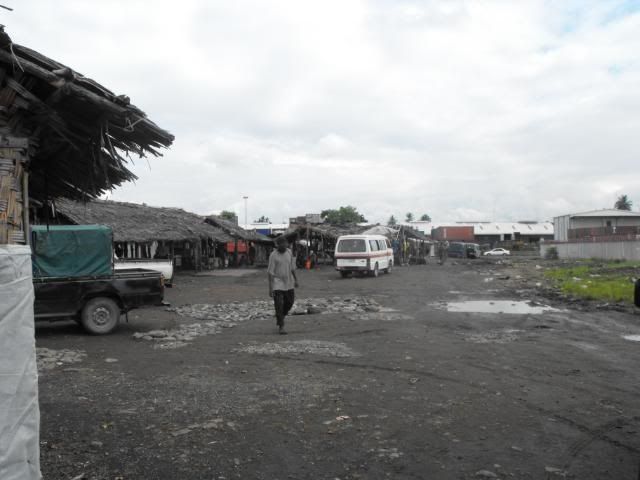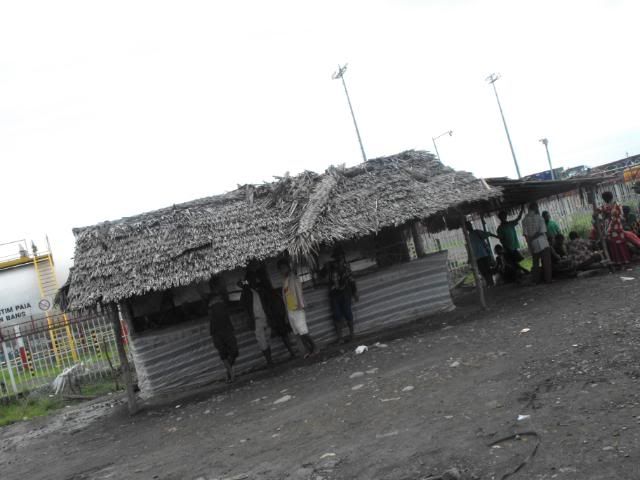 Except today, they sold out.

So, Tuesday, I am grabbing a banana boat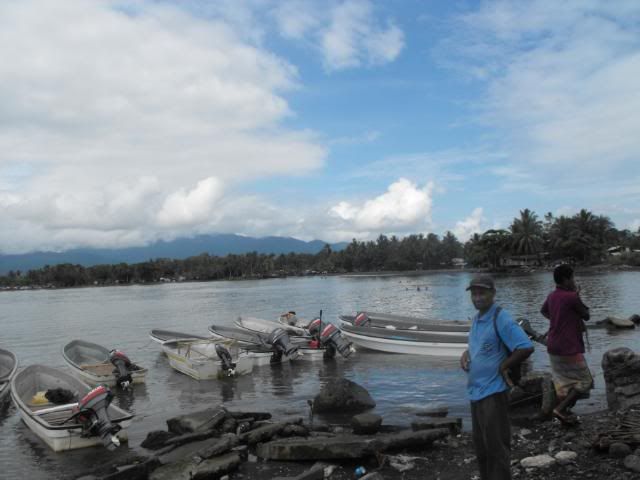 and for $15AUD, I am being taken to Labu Village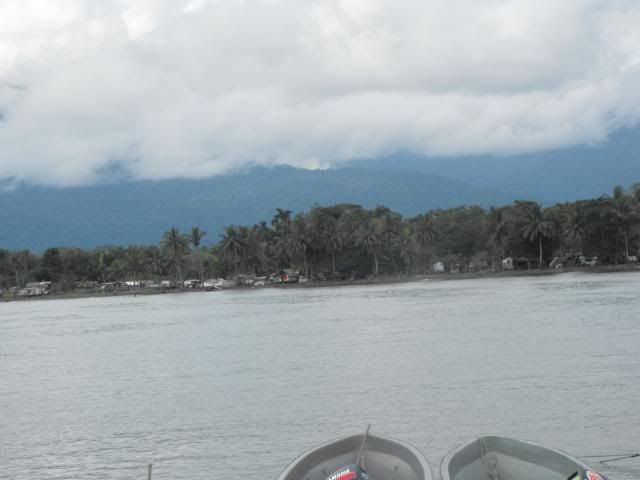 to forage for them myself!!

Hooray for Labu-ians with no crabs, that lead to foraging adventures!!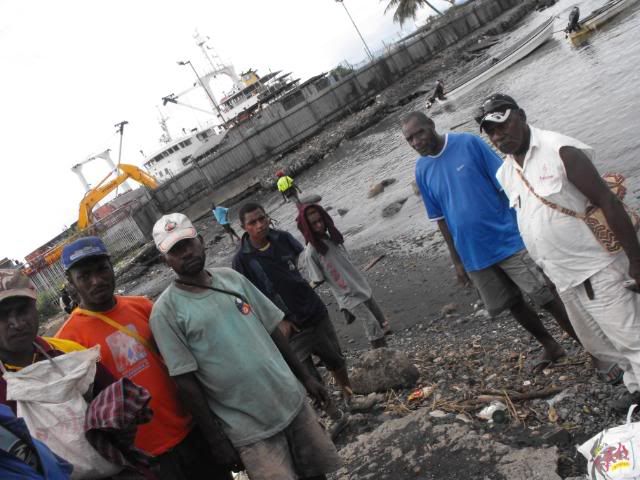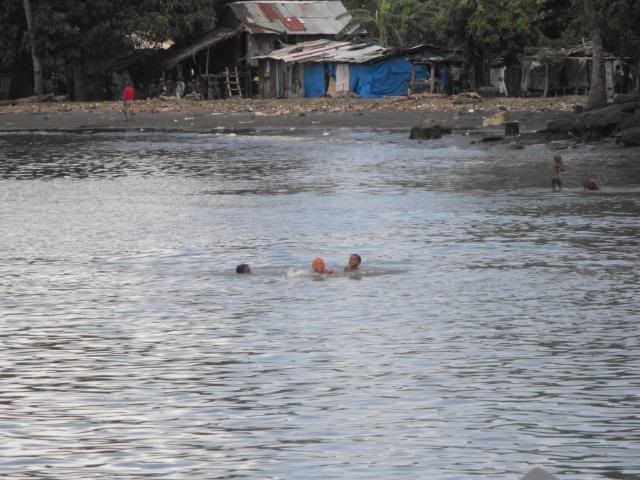 and here's my posse.. complete with Jack (in the safety vest)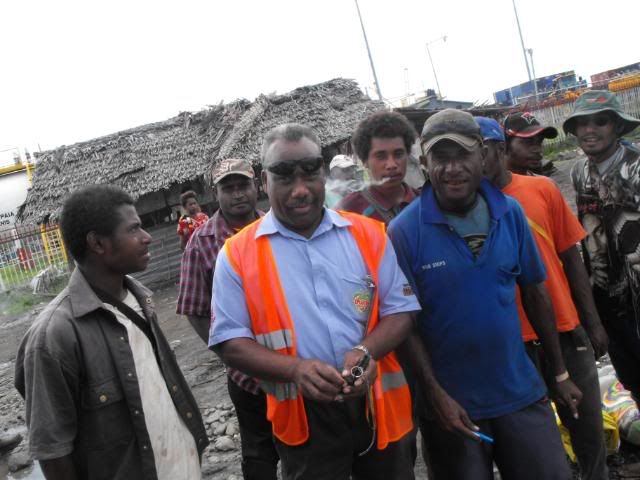 heading off to Top Town to buy a baby billum to take to Madang for the weekend.

Will report back later.